Services
As a general dentist, Dr. Tripodi is a primary care dental provider that diagnoses, treats, and manages your overall oral health care needs: including cleanings, root canals, fillings, crowns, veneers, bridges, and more...
Forms For New Patients
Please print and fill out any of the relevant forms below before your visit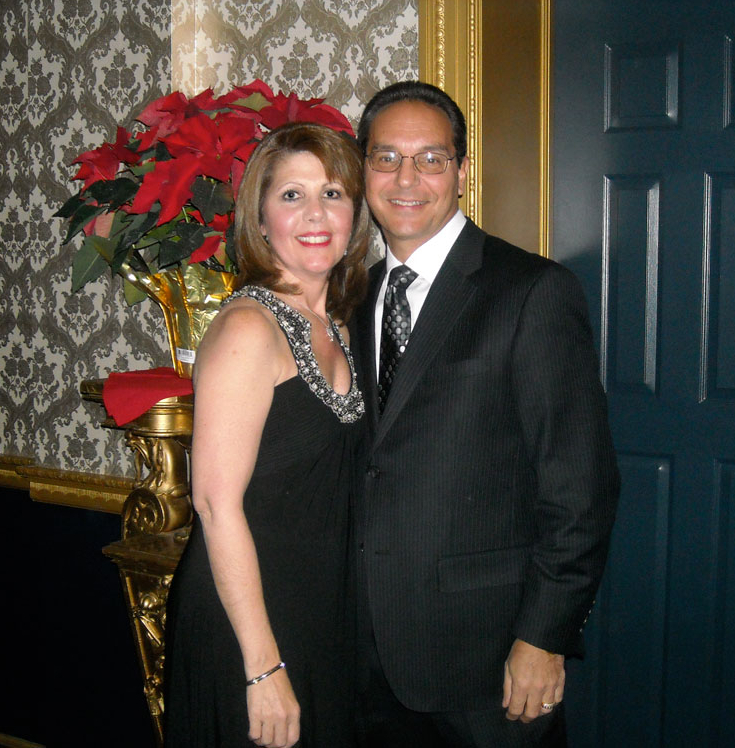 About Dr. Tripodi
For over 30 years Dr. Tripodi has diagnosed, treated, and managed the overall oral healthcare needs of Westchester & Tri-State residents. Offices in Armonk and Yonkers are conveniently located, and provide a pleasant, family-oriented atmosphere.
Recognized as America's Top Dentists, Dr. Tripodi's versatile experience, his professionalism, and deep care for patients has led to long-lasting relationships. Along with his wife, Linda, who has managed the Practice since inception, Dr. Tripodi and his team are dedicated to making each visit successful - and dare we say, enjoyable. Come see us for a check-up and cleaning.